Upon arriving in Scotland, things just got so busy. There are so many places
With the love of the people for their reigning monarch, Royal Britania is considered as one of the top tourist destination in Edinburgh and even in the UK.
Source: Daily Mail UK
Timeline of the Yacht of Britannia.
 This Royal yacht also visited the Philippines back in 1997.
Awesome!
The Yacht Britannia was the floating resident of Queen Elizabeth II and other members of the Royal Family for 44 years. It visited many different places and countries all over the world.
Upon entering, you will be given this radio which will guide you during your entire tour.
Different sections were numbered and once you pressed that number on the radio, it will explain to your everything you need to know.
The Royal Yacht Britannia has already stopped traveling the world, now, it's taking people on a tour of what life was like for the Royal Family on board this beautiful yacht.
One thing was for sure, they were living the dream of many.
Here's the captain's deck.
The yacht has several floors that you can explore.
 Signs and directions were very visible and easy to follow.
Getting an up close look at state rooms and
bedrooms of the Royal Family definitely was something else.
It made me relive what it was like when the Yacht
 was still working.
Rooms were simple and minimal.  I was surprise about that at first
 but I think what matters the most was the comfort.
One of the highlights of this ship was the Binnacle on the deck just outside
the lounge which also served as the ship's compass. The gold color is actually made
 of 24 Karat Gold Leaf.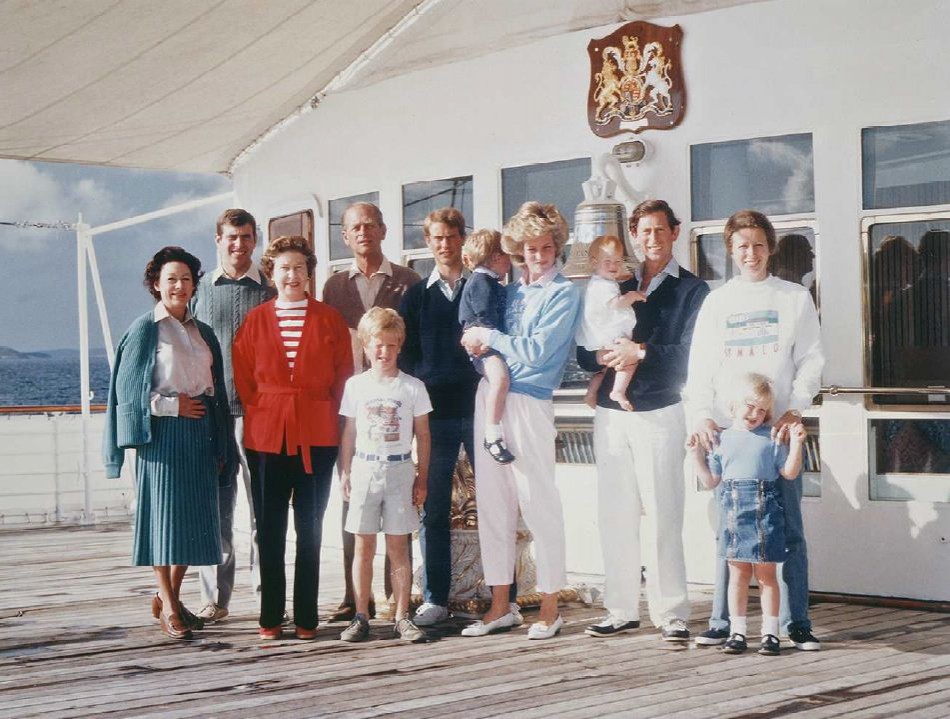 www.ibtimes.co.uk
This was the place where the high officers of the yacht would have their meals most of the time. They were also provided with their own rooms and separate place to hang out in the yacht.
The State Dining Room was the biggest room in the Royal Yacht Britannia. This was the place where famous guests like prime ministers, presidents, king and queens great leaders from all over the world were entertained.
This was what they called the Drawing Room. This was also considered to be the most elegant room in the yacht.  A place where the Royal Family can relax and also be used to entertain their guests.
This boat was used by the Royal Family if they want travel ashore.
Never thought doing laundry could be this complicated.
Our tour at the Royal Yacht Britannia really was mind blowing. All along I was thinking it was going to be very lavish but it was the other way around. It was simple yet very particular to detail. TASTEFUL!
I was so pleased we visited the Yacht of Britannia. This is not just your ordinary yacht.
The stories behind every corner of this ship made this worth visiting!
AMAZING!
If you want to know more, please visit their website:
http://www.royalyachtbritannia.co.uk/